INTENSIVE CARE VENTILATOR
COVID-19 has a firm grip on the year 2020 and poses a challenge for the entire world. Some of those infected become seriously ill and are in urgent need of secure oxygen supply. In many cases, those affected have to be artificially ventilated, which is already leading to a shortage of intensive care ventilators in some countries. Developing countries in particular are hard hit by this shortage of ventilators.
That is why we are developing a simple ventilator for intensive care medicine that can be used as soon as the stock of conventional ventilators becomes scarce. We use only resource-saving and available materials for the PV1000 – "The People's Ventilator". For this purpose, we have designed alternative solution concepts in a short period of time. We will implement critical components in-house.
BEGER DESIGN is a specialist in the field of "Medical Solutions"
Medical technology demands maximum efficiency and safety. This is achieved through the closely interlinked development and design of housings, operating elements and user interfaces.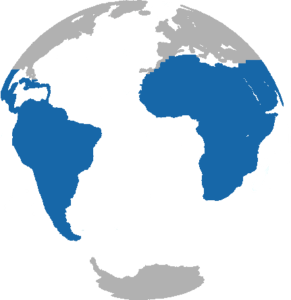 Ventilators are missing here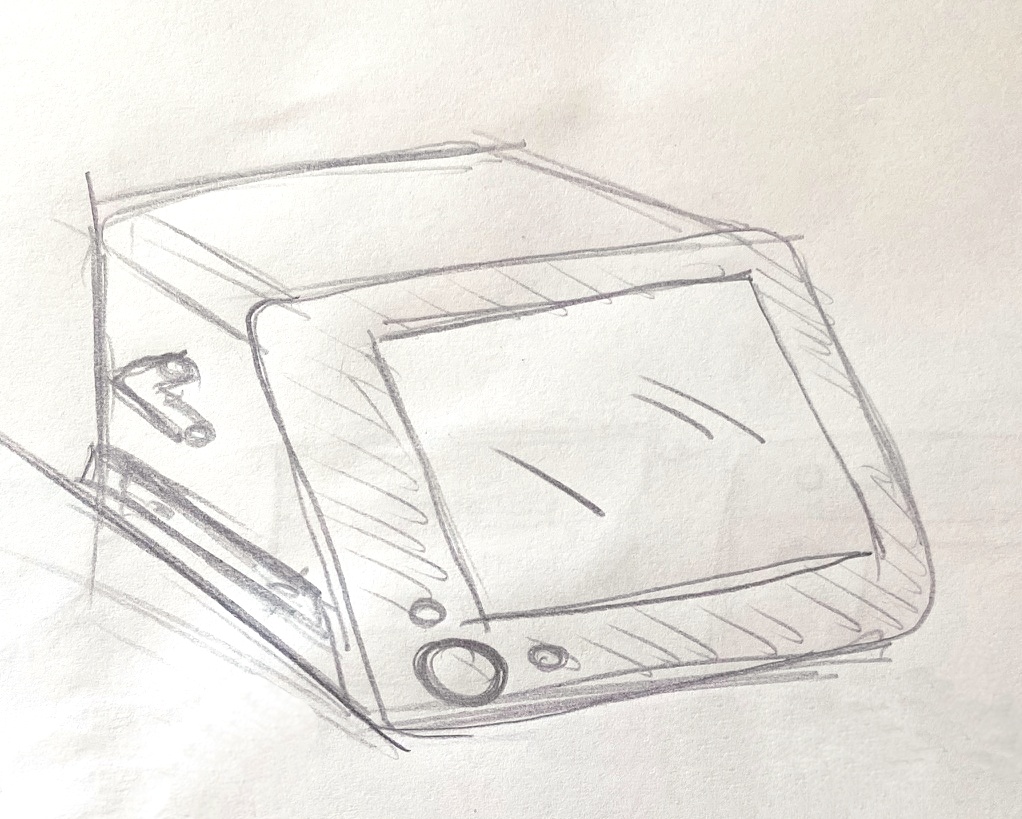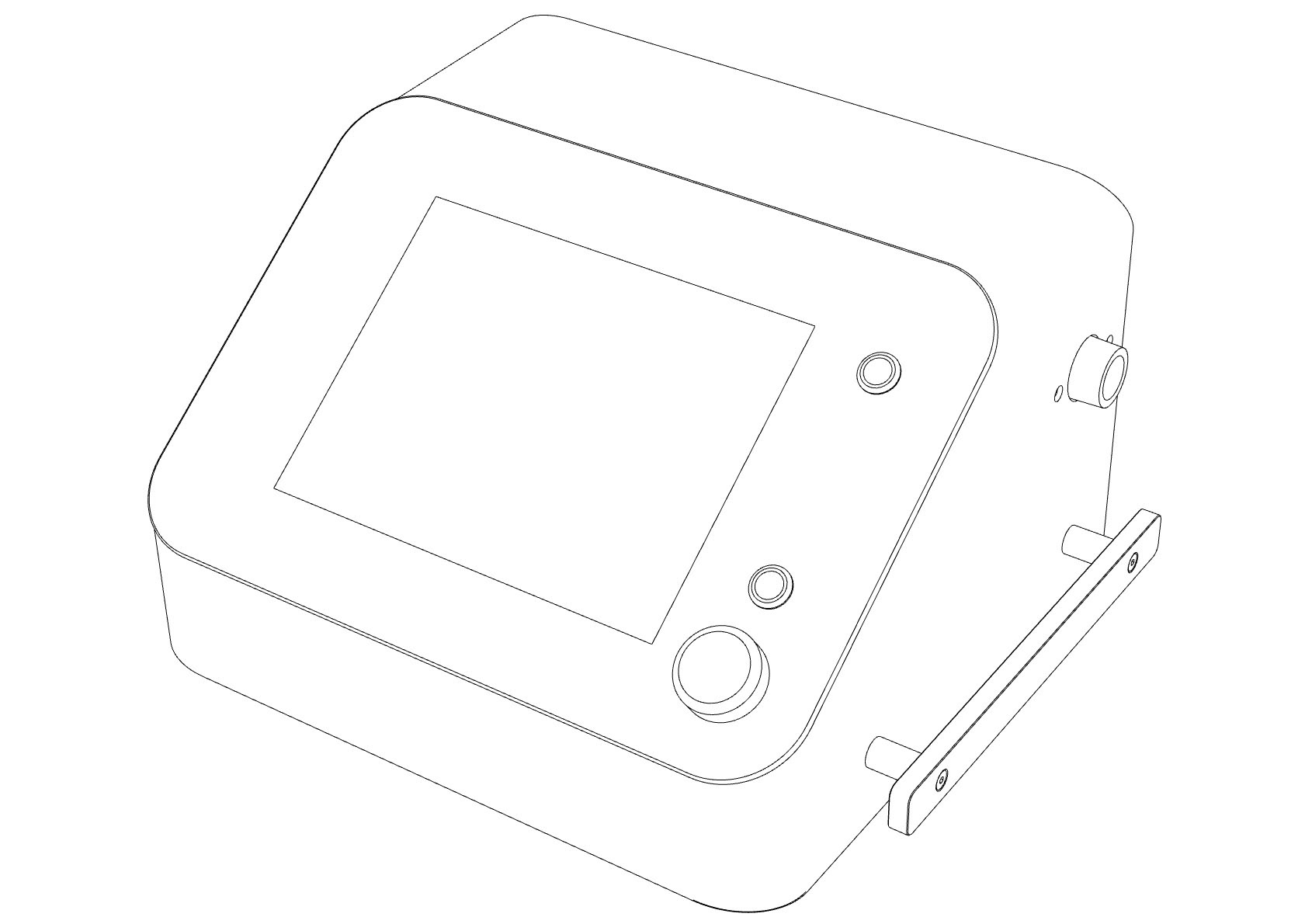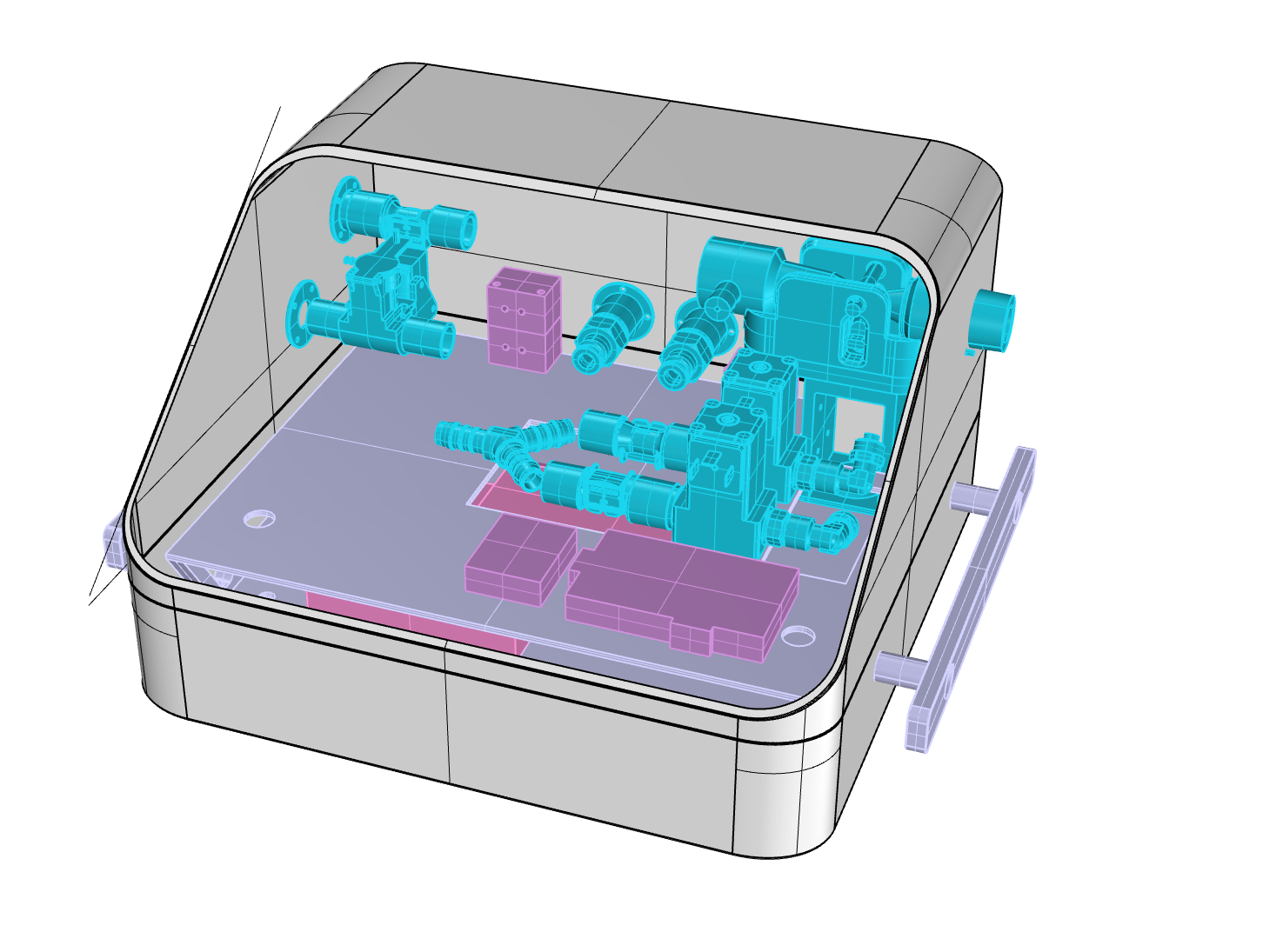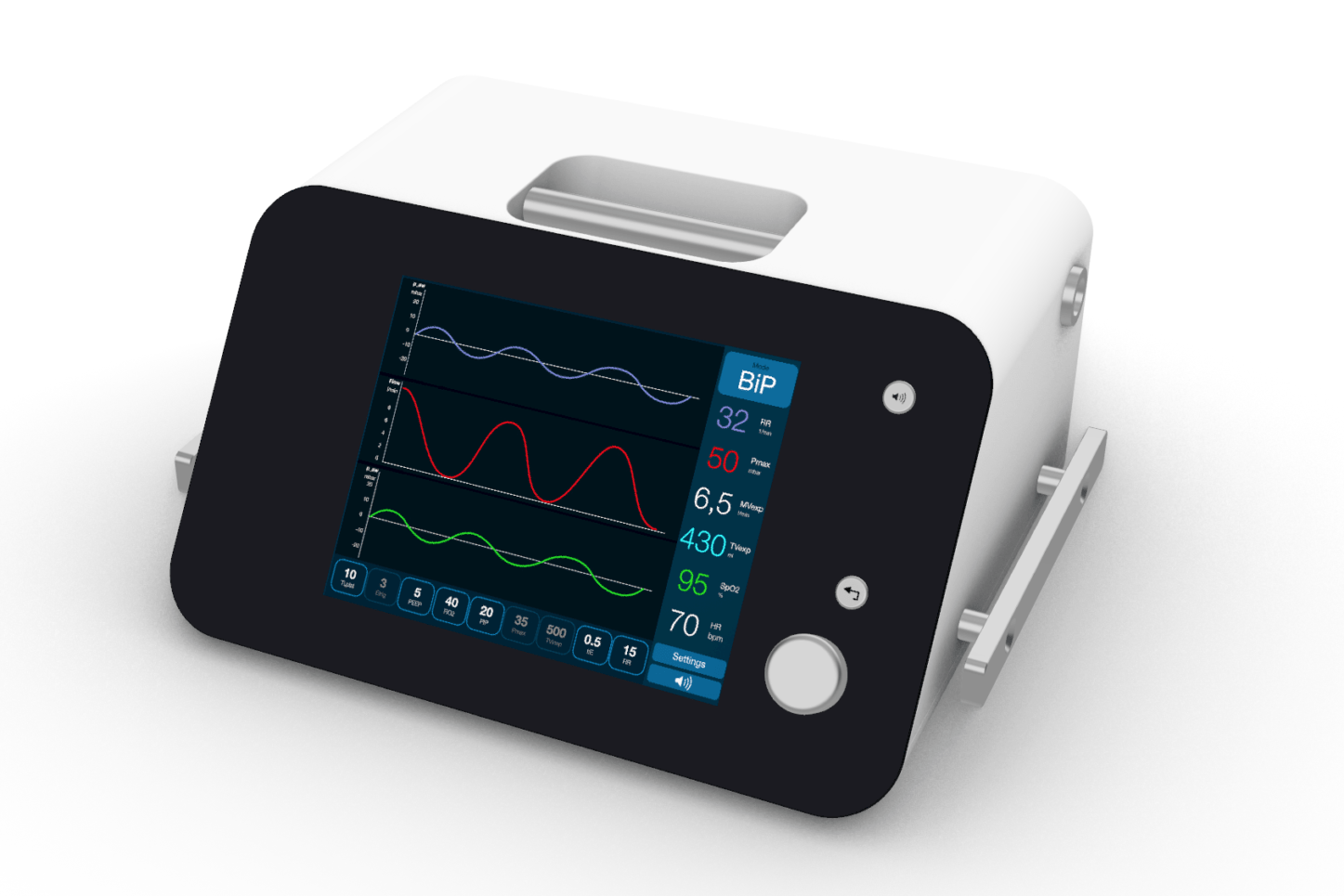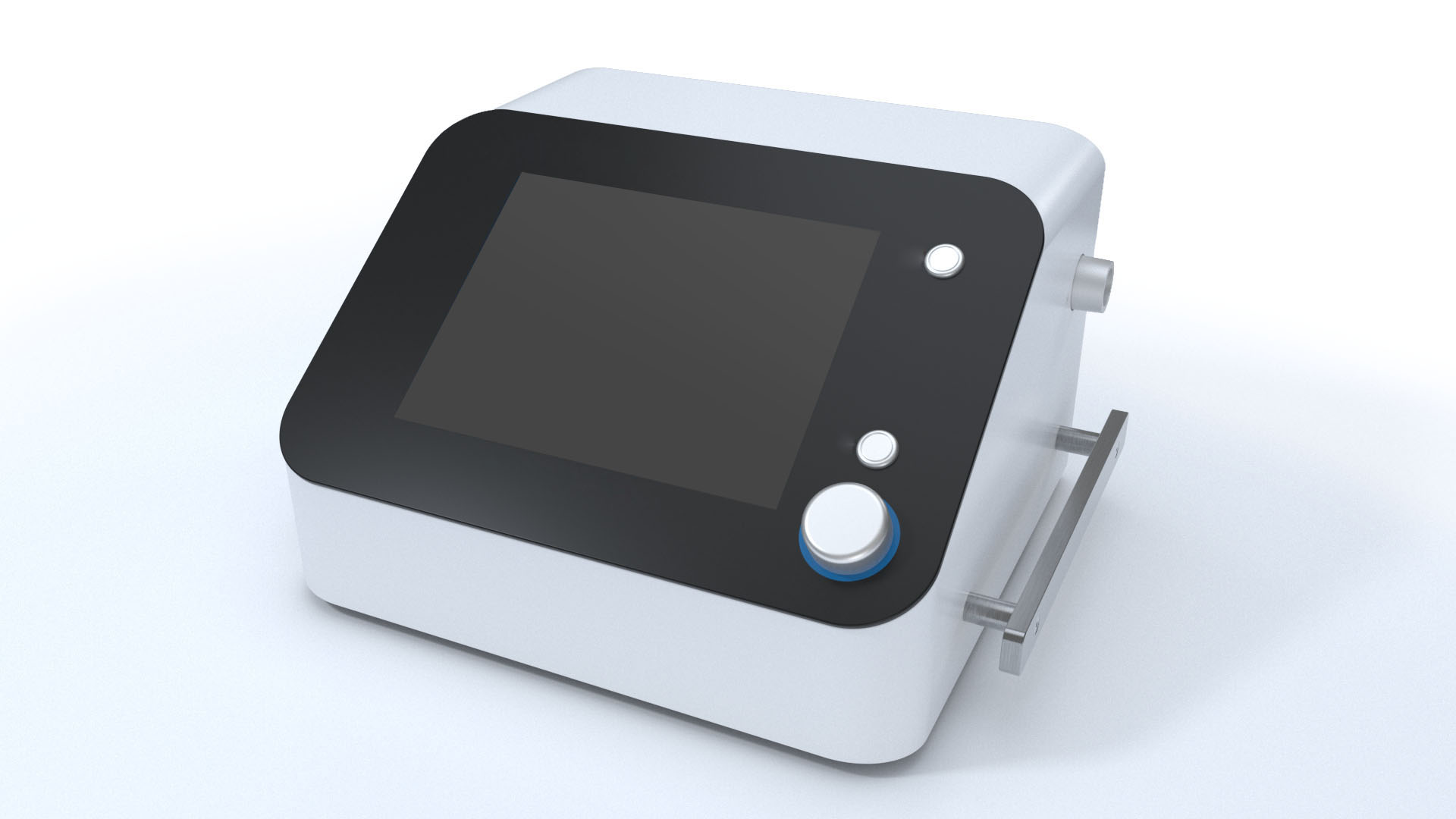 DEVELOPMENT PRODUCT DESIGN
The PV1000 – The People's Ventilator is a simple and compact, yet full-featured critical care ventilator suitable for meeting peak demand worldwide. The unit is supplied with pure medical gases from the compressed gas lines of a hospital and requires an electrical power supply (110 – 240 V AC). With a reduced range of functions in terms of ventilation modes, the device meets all relevant safety requirements of a series device.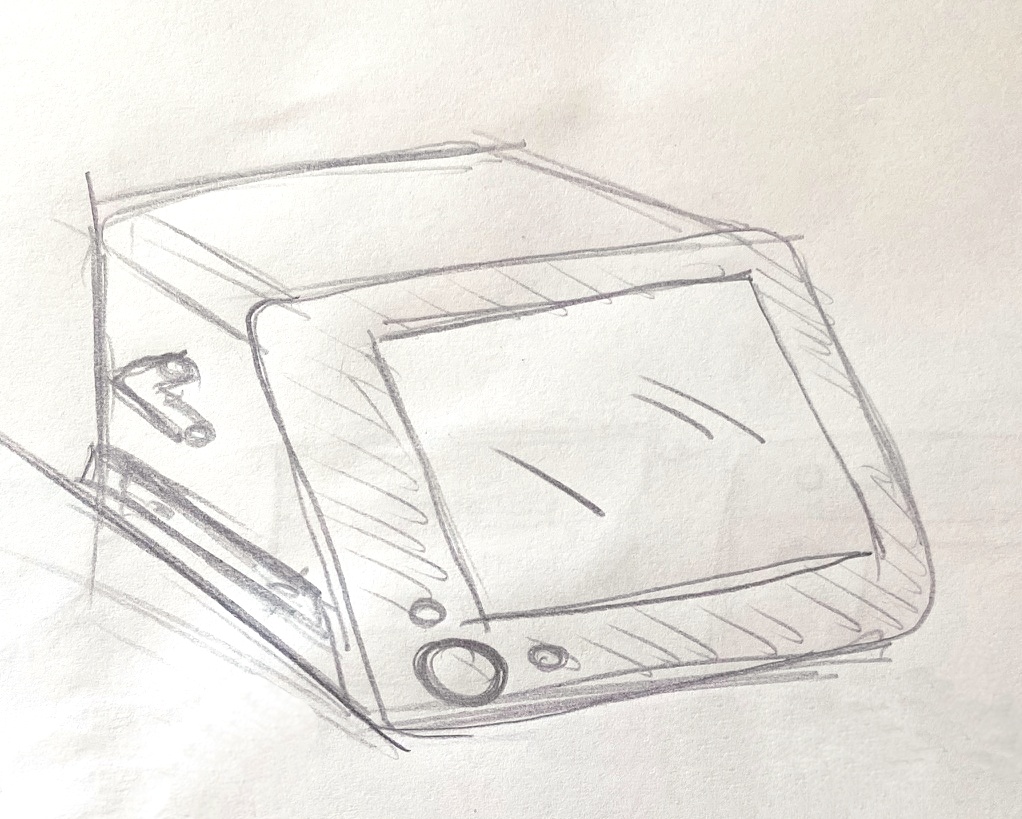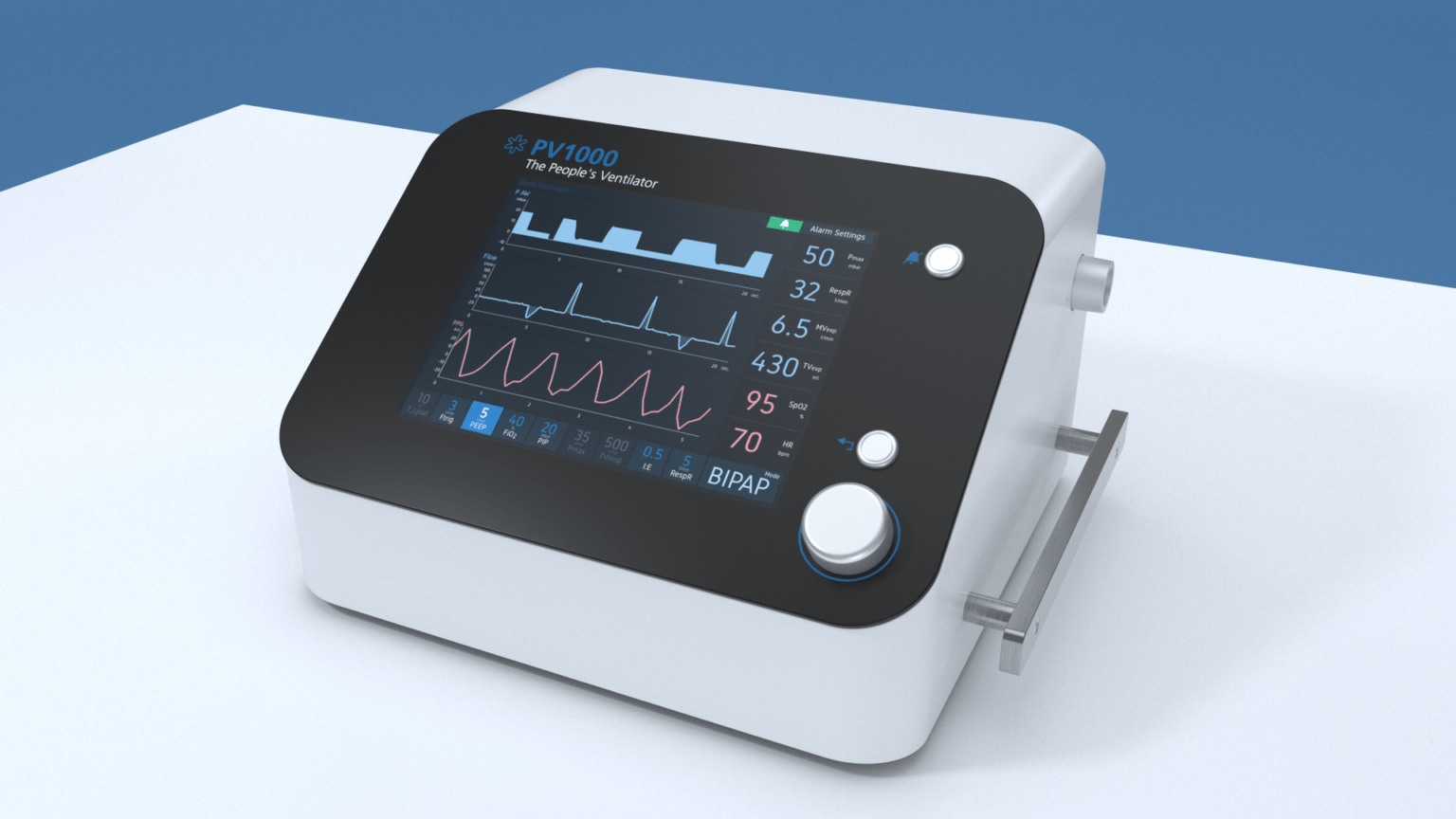 RESULT OF THE RISK ANALYSIS
GUI – this stands for Graphical User Interface. This abbreviation refers to the user interface of a computer, which makes the application software operable by means of graphic symbols and control elements.
The GUI forms the interface between the ventilator and the user. Therefore, the communication of the interface must be unambiguous and easy to grasp. In an emergency, medical personnel must immediately recognize where the problem lies and what needs to be done.
Within the project, the development of the GUI is in the hands of BEGER DESIGN.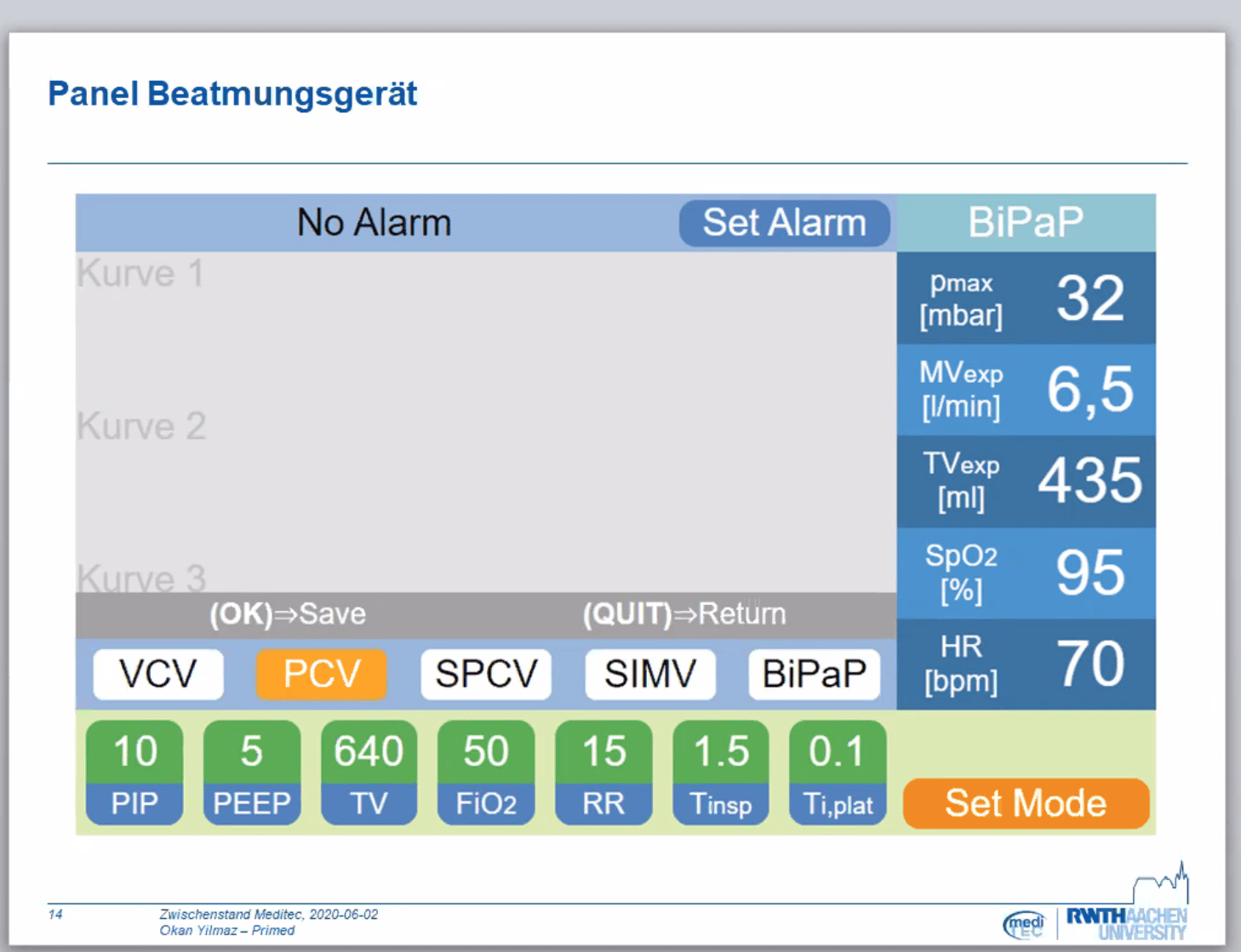 Insight from risk analysis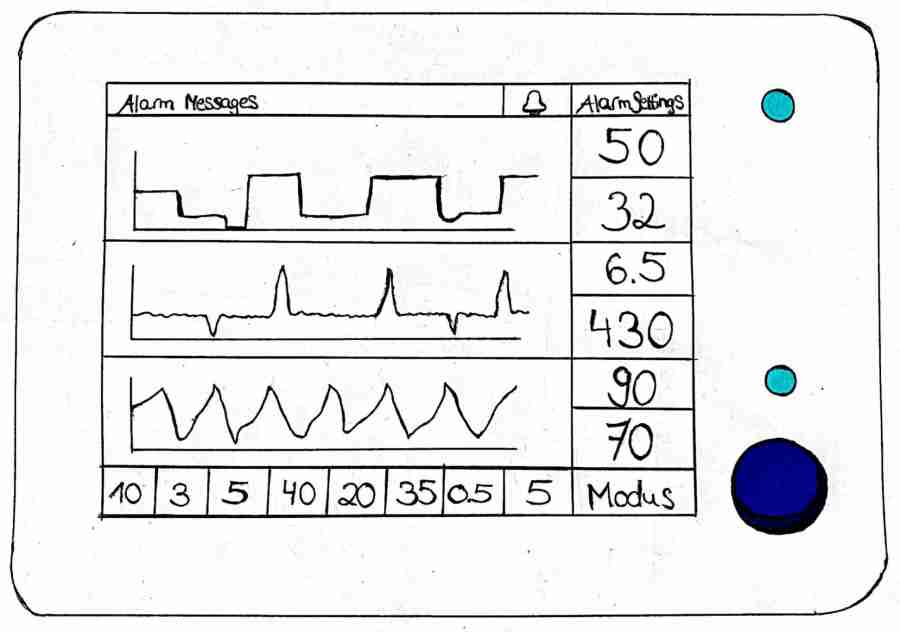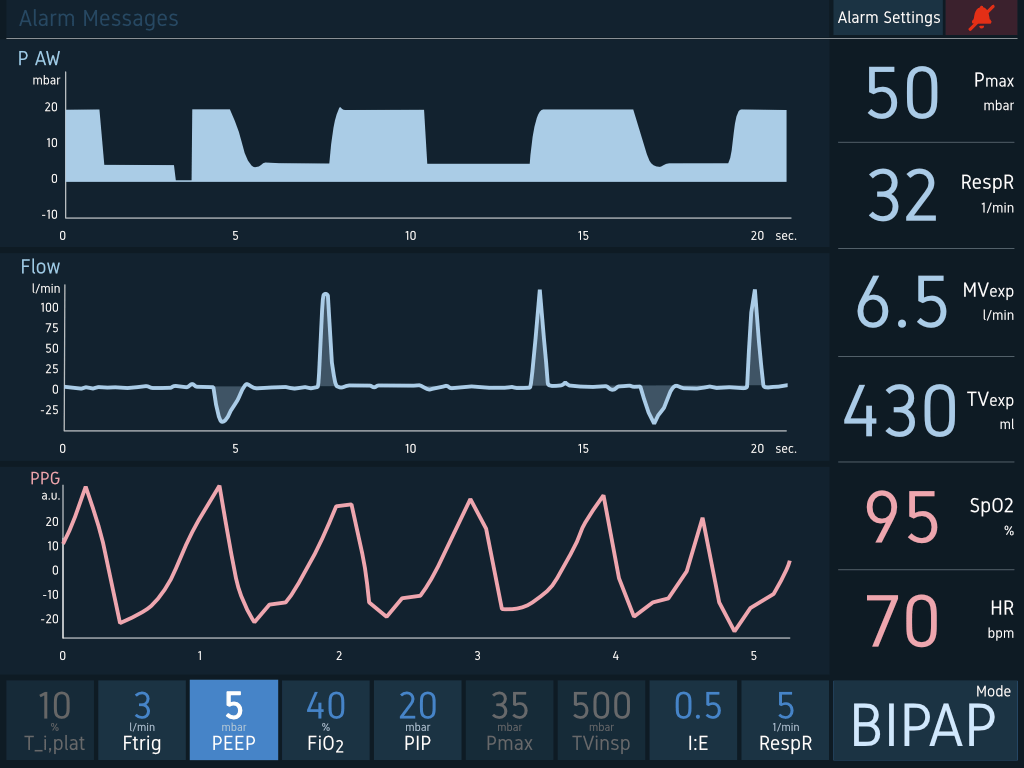 Final Interface Design
BEGER DESIGN brings a lot of know-how to the design and development of the interface. Which values should be displayed in the basic state? How are alarms displayed? Which form of navigation is particularly user-friendly?
These are precisely the questions that the team answers to ensure that the PV1000 has an optimal interface.
Further development of the screens
After completion of the final design of the interface, the interface was further developed. This was followed by sceens about various warnings and the possibility to adjust the target values.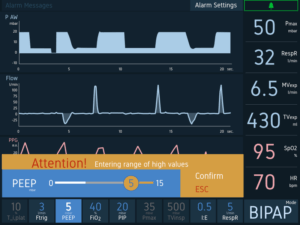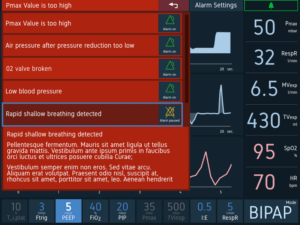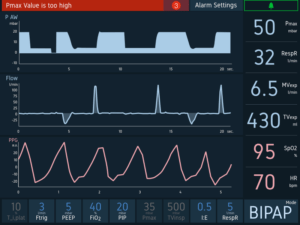 Alarm line lights up on top

Modular interface
Modern, flat design