BEGER DESIGN is involved in several research projects of the Federal Ministry of Education and Research and the EU.
Research projects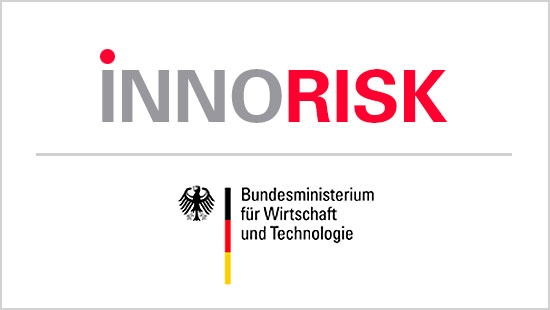 INNORISK
New ways of risk management in the development of risk-sensitive products as an example of medical technology
Methods were developed in the context of the AiF/FQS project INNORISK, which transparently evaluate the interactions of the risks of complex products. In addition, the HiFEM method provides the ability to early detect potential human-induced errors in human machine interaction and to analyze them. This is in the medical use of great importance for the safety of patients and users. With this approach – integrated into a standardized risk management process – risk-sensitive products can be more intensively and more precisely be investigated on latent risks as before. Therefore the classical risk analysis is made on a new foundation.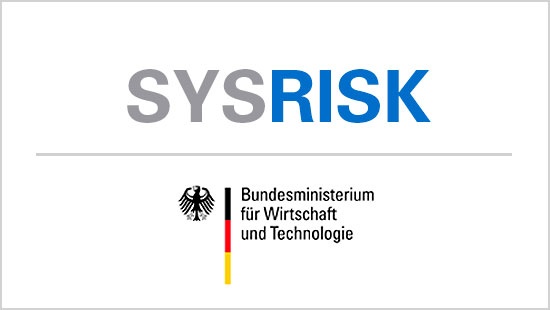 SYSRISK
System risk management for the integrated analysis of entrepreneurial risk at the example of medical technology
The risk situation for manufacturers of risk-sensitive products, for instance in the medical technology, aerospace, nuclear engineering or pharmacy, has worsened in the past few years significantly. Therefore it is especially important for this particular risk-sensitive industries, to have a concept, with which they can address risks and be able to meet holistically and purposefully.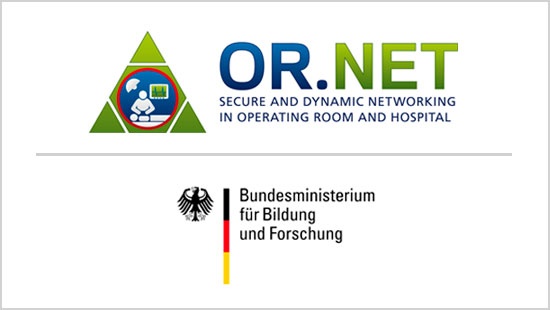 OR.NET
Integration and networking in the field of medical IT
Integration and networking in the field of medical IT is a big issue for years. Many projects deal with the networking of IT systems within a medical facility, but also across all institutions.  Of increasing importance is the integration and networking of devices with each other, as well as with adjacent IT systems. Exactly this issue should be addressed in the project OR.NET.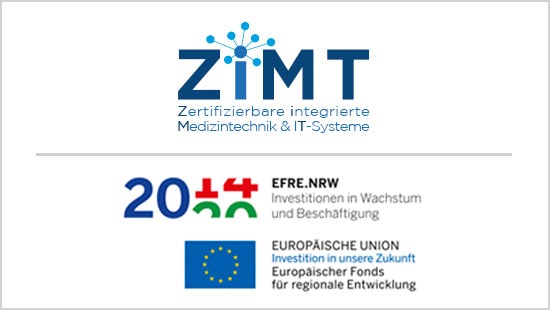 ZiMT
Certifiable integrated medical technology and systems based on open standards in operating room and clinic (ZiMT)
The goal of the initiative is to develop basic concepts for the secure dynamic networking of components in the operating room and clinic on the basis of open standards in the pre-competitive sector of medical research and development, to evaluate and to synchronize with existing national and international standardization activities. A special challenge for the information and communications industry in the medical field is the networking of computer-controlled medical devices in the operating room with each other and the interaction of these devices with medically-approved software.